Well hello there! Nice to talk to you all once again. Guess what? I've been working a little bit more on Nightfall this last week or so, and I'm glad to bring you guys an update!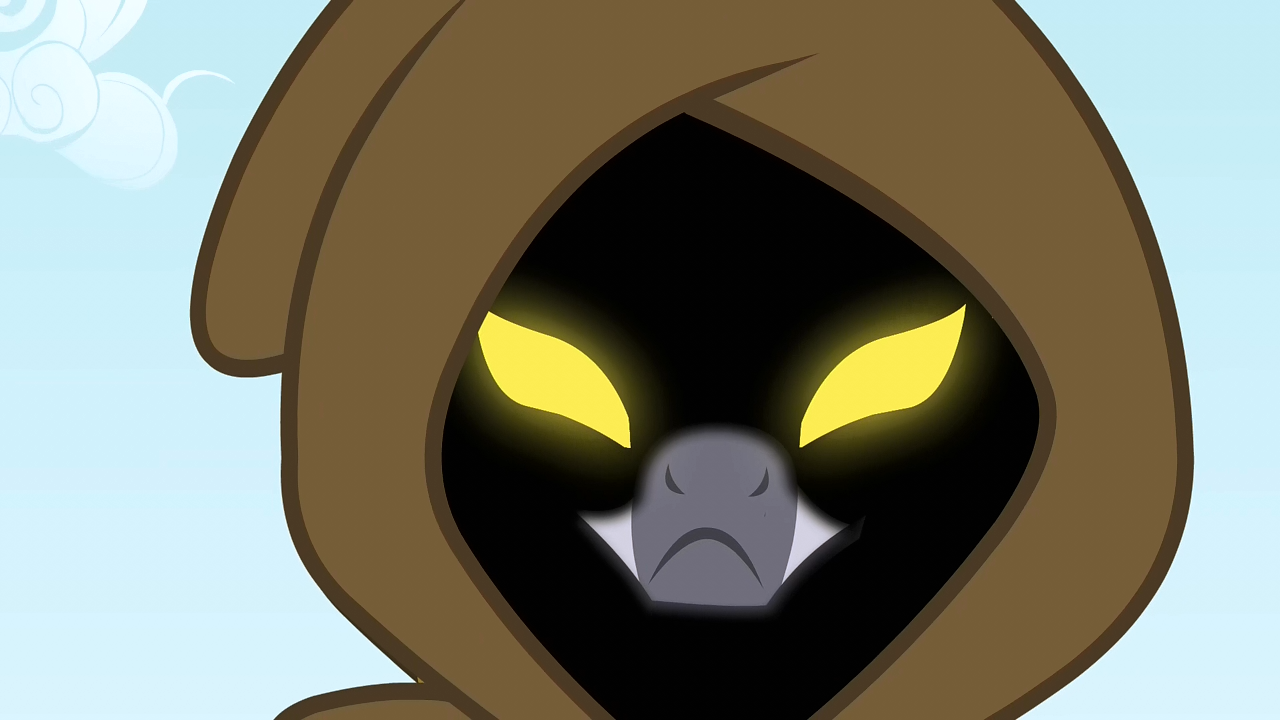 I actually updated the game a few times since the Sixth Beta Release, but those were small updates so I didn't announce them or anything.
Some of you realized it though, and downloaded them! Good for you!

But anyway, join me on the magical journey to the changelog, below the break!