Well hello there! Nice to talk to you all once again. Guess what? I've been working a little bit more on Nightfall this last week or so, and I'm glad to bring you guys an update!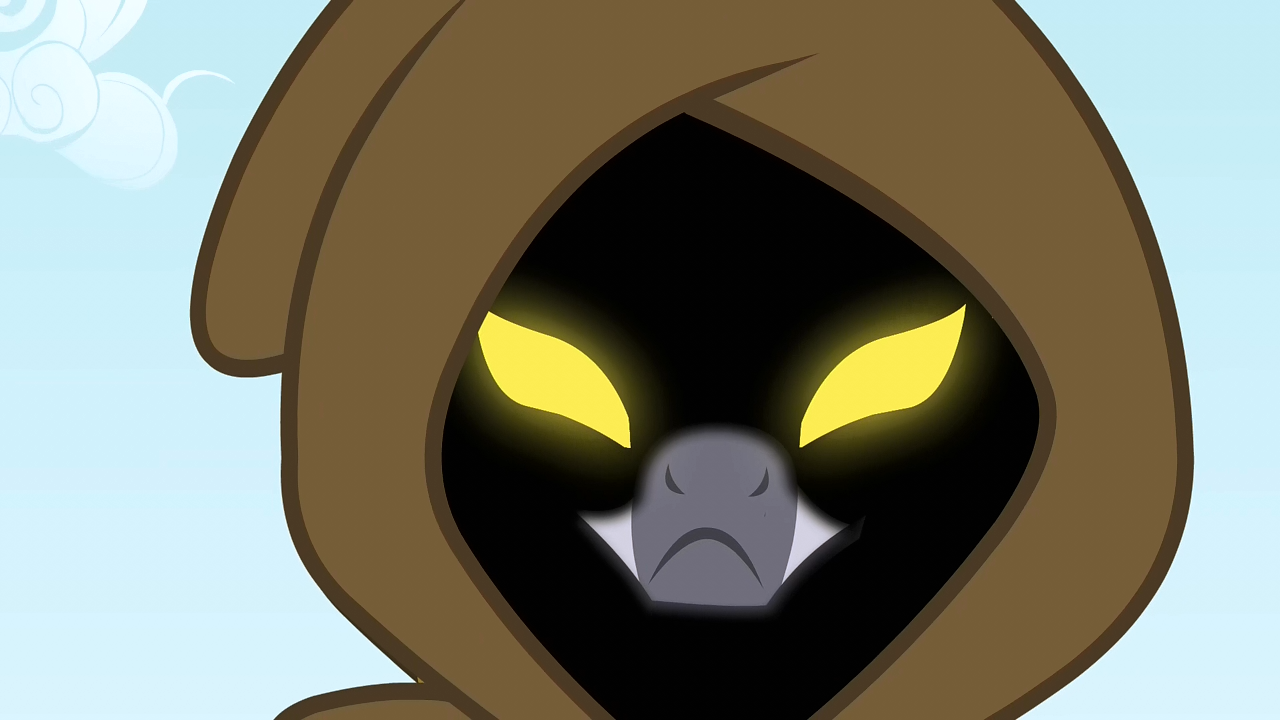 I actually updated the game a few times since the Sixth Beta Release, but those were small updates so I didn't announce them or anything.
Some of you realized it though, and downloaded them! Good for you!

But anyway, join me on the magical journey to the changelog, below the break!
This here is a changelog containing all of the latest updates combined (since the big Beta Release), including a new update which, for obvious reasons, I'd like to call the 'Evil Enchantress' update. Check it out, and thank you for playing!
- Added new secret character (Character 9). Hint: she's an evil enchantress. And I'm going to make this easy for you: the unlocking code is a flower.
- Slightly faster energy regeneration (double for Applejack).
- Enemies slightly nerfed.
- Removed Mystery Bags bonus from Character 7.
- 'Destiny Shift' (Character 7) is now random, but also much faster and costs less spirit.
- You now start with full energy (up from 80%).
- Nightfall timer now only reaches 100 "seconds" (down from 200), but each second is twice as longer. So there's no actual playability change here, but I thought it would be nice to let you know.
- Other minor changes and bug fixes. The game now reminds you of boss battles when they spawn, the 'Strong Soil' achievement is now easier to unlock, a bunch of bugs were fixed, and more.
As always, you can download the game from the list. I hope you enjoy it! And remember, feedback is always appreciated.
By the way, if you feel like it, you're welcome to check out my music. Composing has been my true passion since I was young, and I'm currently in big need of help to keep doing it (as well as making games, actually). If you're interested, please check out my Patreon page~ I would really appreciate every bit of support. Thank you so much!